European Centres of Academic Excellence
Get your Masterīs while continuing your career - "Software Engineering for Embedded Systems" (M.Eng.)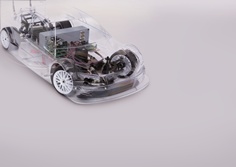 Starting in the winter semester 2012/13, the University of Kaiserslautern (Germany) and the Fraunhofer Institute for Experimental Software Engineering are offering their established postgraduate distance learning course to engineers seeking to advance their education while working.

The four-semester distance education program targets computer scientists (information systems), engineers (mechanical or electrical), as well as mathematicians and physicists, who want to expand their qualification profiles with skills in the field of software engineering for embedded systems and related new technologies. The course concludes with a Master's degree in Engineering issued by the University of Kaiserslautern. Applying engineers must prove at least two years of work experience in the area of software development.

Contact: zfuw@zfuw.uni-kl.de
The School of Law at the University of Manchester boasts a reputation of excellence in the postgraduate field and consequently attracts a large number of postgraduate students. Our staff have a broad range of research interests and expertise, the School provides excellent teaching.
The University Library is one of the four principal academic libraries in the UK, and is an official depository for European Union and United Nations documents. The Law Library has excellent holdings in English law, as well as a valuable range of Commonwealth and American materials.
With a proud tradition in legal education and a first-class research portfolio, the School of Law provides a stimulating and dynamic environment in which to further your studies.
Postgraduate Taught Courses
Our Reasearch Areas
How to Apply
Contact: carol.barker@manchester.ac.uk
The University of Leicester School of Management is increasingly recognised as one of the top management schools within the UK, with an excellent international reputation for the development and teaching of highly stimulating business administration and management. It certainly boasts all the credentials which you might expect from a recent recipient of The Times Higher University of the Year Award.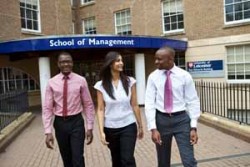 Full-time courses:
MBA
MSc Finance
MSc Management
MSc Management, Finance and Accounting
MSc Marketing
The MBA, MSc Finance, MSc Management and MSc Marketing are also available via distance learning. As a distance learning student you will probably be combining the challenge of study with the demands of work and family life.

Contact: ulsmpgadmiss@le.ac.uk
SDA Bocconi School of Management, Milano, Italy
Master of International Healthcare Management, Economics and Policy (MIHMEP)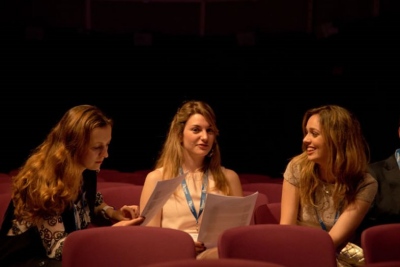 A fully international perspective through its contents, faculty members and students. A thorough knowledge of the political, economic and social context in which health care systems operate around the world.

As a participant, you will spend full-time 12 months in acquiring the specific skills needed to take on management roles in the private industry (pharmaceutical, medical device and biotech companies), government and international organizations, and health care providers.


Master in Corporate Finance (MCF)

The mission of the Program is to prepare students to offer high quality solutions to financial problems, both operationally and strategically. The Program is designed to provide you with the most advanced techniques of Financial Management and with an accurate knowledge of the principles that lie behind sound financial decisions: a fine blend of leadership and respect for others, ethics and the appreciation of diversity.



SDA Bocconi School of Management, Milano, Italy
Master Program in Fashion, Experience & Design Management (MAFED)

A 12-month full-time and full-immersion international Program aimed at the culture of result oriented creativity, which implies coping with the unlimited imagination of creative people, your awareness of the beautiful and original, and the constraints of timing and the fickleness of consumers.


Executive Master in Marketing & Sales (EMMS)

Unique learning activities: face-to-face lessons, distance learning lessons, business project. Overall, 48% of sessions are face-to-face and 52% are by distance learning. Face-to-face lessons are held in three cities: Milan, Barcelona and Madrid.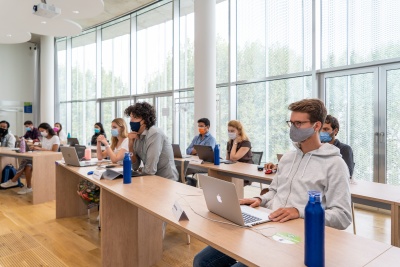 EMMS diploma is a joint degree issued by two very prestigious business schools: SDA Bocconi and ESADE.


Executive Master in Strategic Human Resource Management (EMSHRM)

An international 10-months Executive Program that places an in-depth emphasis on the business context of HR management and leadership, focusing on the organizational and strategic issues influencing HR decisions.

You'll be prepared to advise top executives and to drive changes in complex organizational settings. You'll be strategic yourself.